01.
Services

Complex services in digital modelling & prototyping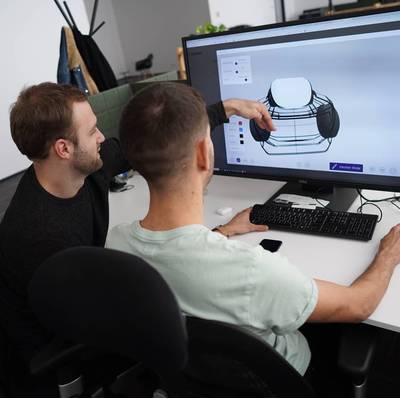 DIGITAL MODELLING
Get full support of experienced 3D modellers and designers
We partner designers in every moment from the very first sketches through 3D model precision to visualizations and animations. With full understanding to particular needs and specifics of industrial design.
Contact us if you need CAS modelling, Visualizations (image + animation), Virtual Reality & Augmented Reality, CAD construction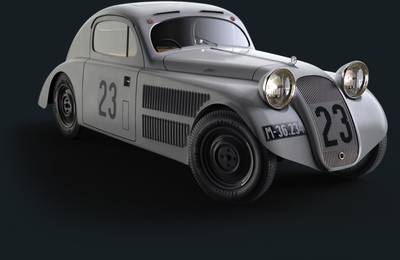 physical modelling & prototyping
Dare to demand speed. We manage to manufacture models by the next day
Thanks to the combination of cutting edge machinery and skillful team, we offer unique speed and flexibility in physical model production. We combine technologies in order to be efficient while delivering the best quality.
Contact us if you need Clay models, Hard models, Display models, Design samples, Mockups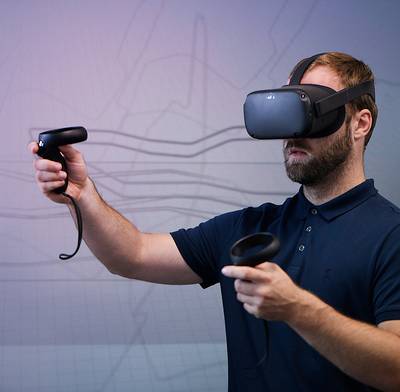 innovative approaches
Involve virtual reality to speed up and simplify digital modelling and visualizations
We are looking for new approaches and opportunities provided by latest virtual and augmented reality developments.
Using softwares such as Gravity Sketch or gaming engine Unreal Engine moves digital modelling to an amazingly higher level, allowing to bridge the gap between designers and modellers, speed up the path from the idea to the prototype, and reduce the cost of creating visualizations.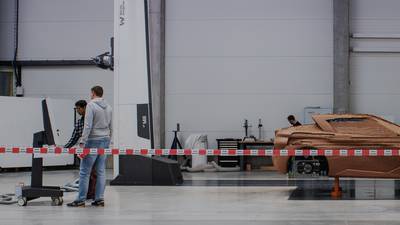 02.
Approach
We are attuned for your needs

Wide Range of Services
We can participate at a particular stage of design development or provide full support from the sketch to the physical model.

Innovations
Already implementing what seems to be the future of designing and modeling. Get inspired.

Flexibility
We understand the industry needs. Your deadline is our deadline.

Experience
With hundreds of successful projects, we know the designers' unspoken wishes.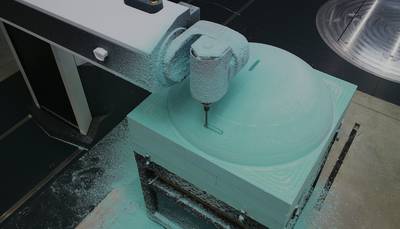 03.
Technologies
Take advantage of the most advanced technologies
A combination of first-class modern technologies makes production faster and more efficient.

5 axis large format CNC centre
Our top model of Wenzel DT-Mill with speed up to 40 m/min allows milling up to 24 meters in X-axis.
Additive Manufacturing
The Farsoon HT403P printer delivers high accuracy models with excellent strenght material conditions.
7-axis robotic milling centre
High accurancy robot based on linear unit capable of full 5-axis milling. Working space 8x3x3 meters.
3D scanning and measuring
Our Leica laser tracker and 3D scanner guarantees absolute accuracy in the range of micrometers.
Painting & Finishing
Painting and high quality surface treatment of any materials including clay models.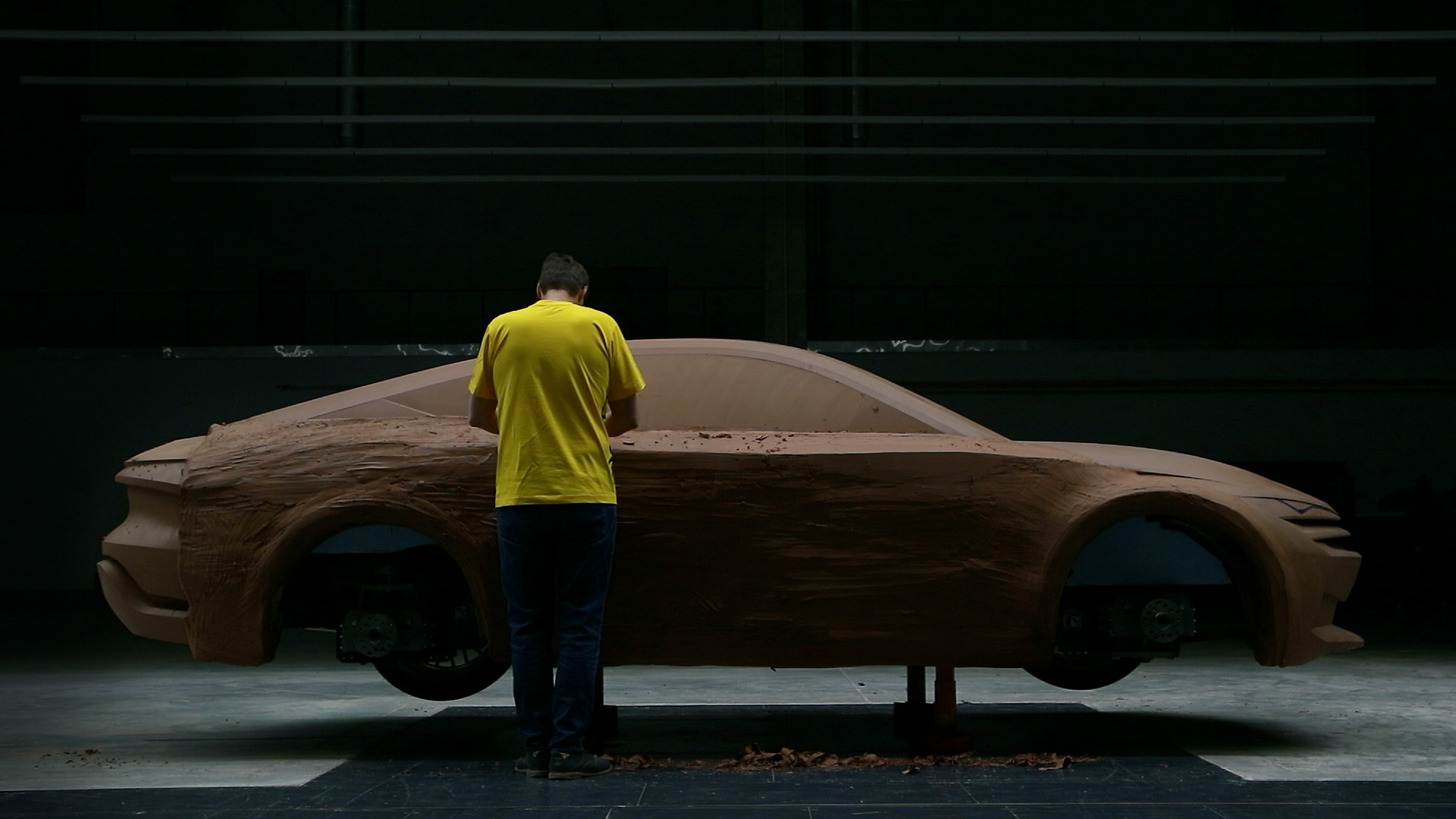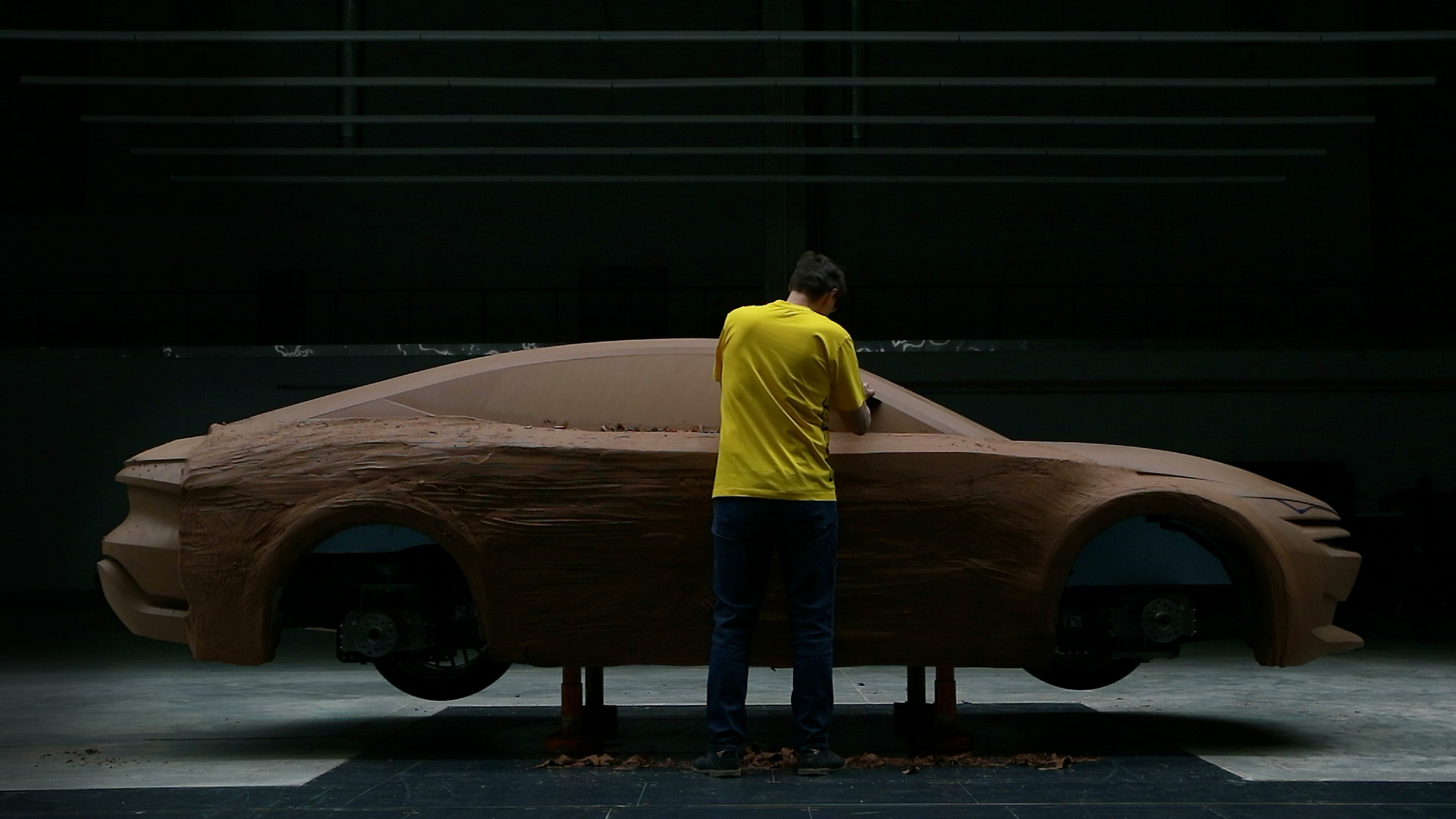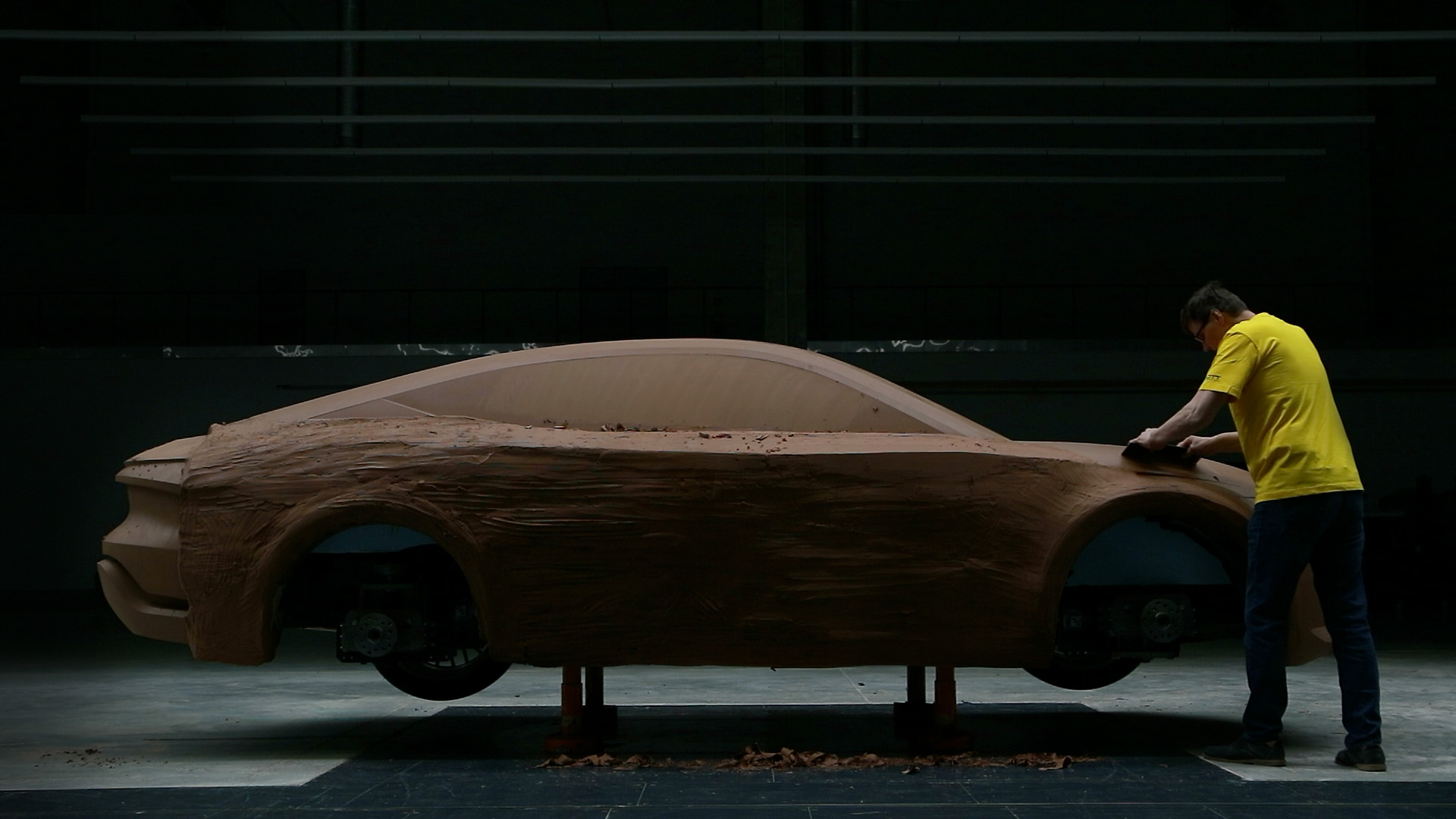 04.
CONTACT
Let's Make Something Cool Together
Since 2007 we seek for excellence in digital modelling and prototype production, constantly looking for innovations that improve the collaboration between designers and modellers.

Contact
Studio Map
SVOTT a.s.
Industry Park Bezděčín - Pražská
293 01 Mladá Boleslav
Czech Republic
Follow us
Company Domicile
SVOTT a.s.
Betlémské náměstí 251/2
110 00 Praha 1 - Staré Město
Czech Republic
Company Domicile
Id. No.: 25672908
The company is registered in the Commercial Register in Prague, Section B, file 22861